Your Business
Identity
Growth
Revenue
Reputation
Performance
Leads
Ranking
Conversion
Visibility
Awareness

Accelerator
Diviants is one of the leading independent Digital Marketing and Strategic Promotion agency in Bangalore. Our comprehensive marketing strategy & services deliver successful outcomes for our clients. Exclusive offer! Get 10% off on your first consulting service.
Branding & Designs
Logo Design, Branding, Brand Strategy, UI/UX Design, Package Design, Social Post Design, Print Collaterals Design, Website Design
Digital Markerting
Seach Engine Optimization, Social Media Marketing, Search Engine Marketing, Content Marketing, ORM, WhatsApp Marketing, Email Marketing
Lead Generation Marketing
Google Ads, Local Listing Ads, PPC, Social Media Ads, Video Ads, Remarketing & Retargeting Ads, Google Analytics
Website Development
Custom Website Design, WordPress Development, Dynamic Website Development, Ecommerce Website Development, Website Revamp
T

r

u

s

t

e

d

B

y

L

e

a

d

i

n

g

C

o

m

p

a

n

i

e

s
Become part of over 80+ thriving businesses that rely on Diviants to cultivate and strengthen their brands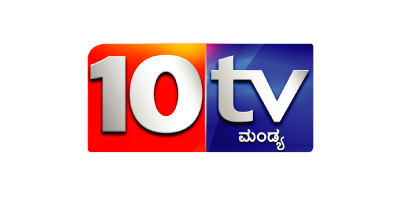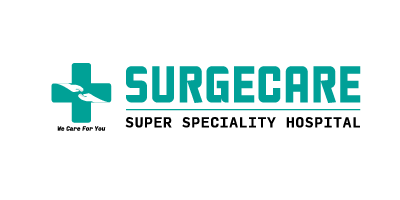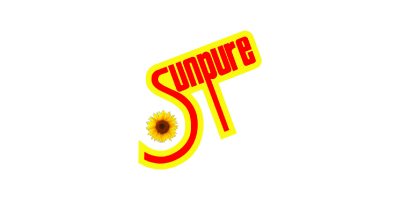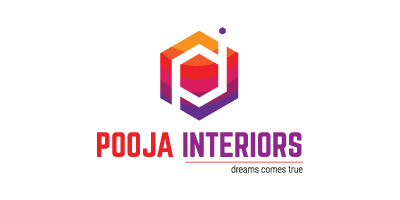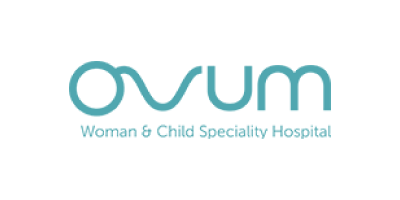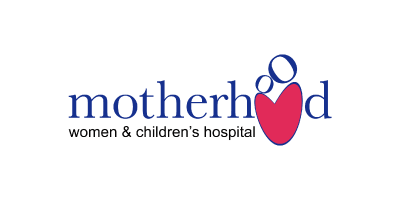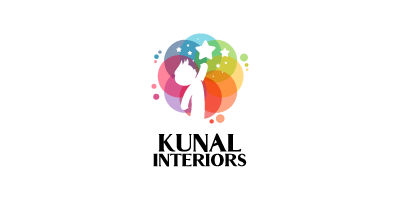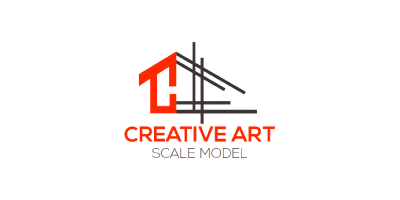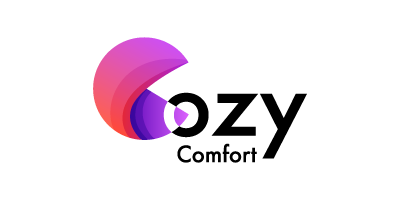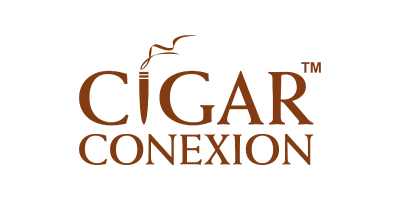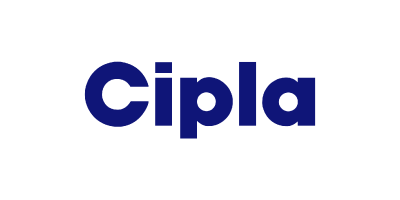 Join The Next Revolution. with Diviants
From digital transformation consultation to UI/UX analysis, social media marketing/strategy to multi-lingual Pay-Per-Click campaigns we covers full-spectrum marketing requirements.
Cheers to Diviants for their exceptional effort in creating our study materials. Their expertise and thoughtful design have brought our content to life. The organized presentation and user-friendly format have received praise from our users. Diviants has truly elevated our educational materials, and we're grateful for their commitment to excellence!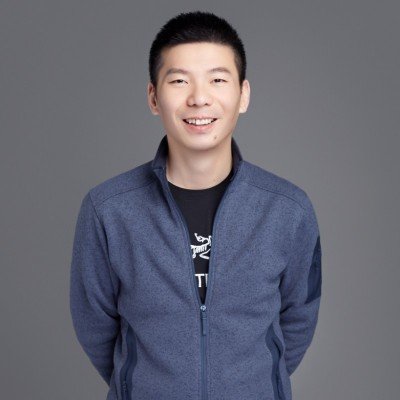 Mark Luo
Sales Executive, Cipla
Huge shoutout to Diviants for their exceptional UI/UX work. Their design prowess and user-focused approach have given our platform a whole new dimension. Diviants truly understands our vision and has turned it into reality. A big thank you for their amazing work!
Sumeet Singh
Branch Head, Pebloo
Thanks to Diviants for enhancing our study materials. Their fresh design and user-friendly format have made learning more enjoyable. Diviants has truly improved our educational content, and we appreciate their work!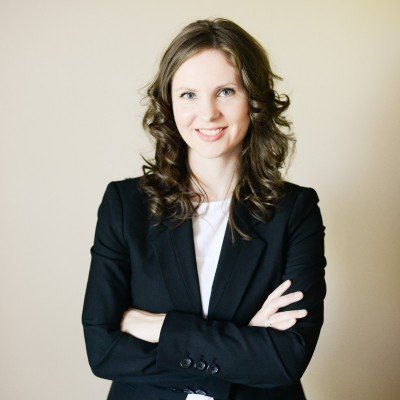 Rosa Alisa
Chief Marketing Officer, Abbott
Commending Diviants for their outstanding work on website and print materials. Their creativity and attention to detail have truly set us apart. The website's design and functionality are top-notch, and the print materials are impressive. Diviants has captured our brand essence perfectly, and we're thrilled with the results. A heartfelt thank you for their expertise and dedication!
Mahesh Reddy
CEO, Shiva Sai Enterprises
Big shoutout to Diviants for their stellar social media management for our dental clinic. Their strategic approach and engaging content have elevated our online presence. Patients appreciate the informative posts and timely responses. We're seeing increased engagement and new patient inquiries. Kudos to Diviants for their expertise and dedication!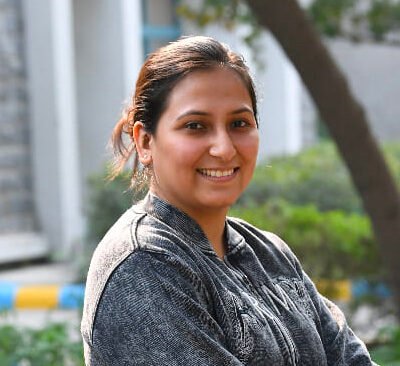 Bharti
Pune Branch Head, Prudent
Hats off to Diviants for their exceptional social media management. Their ingenious strategies and compelling content have taken our brand's social presence to new heights. A huge thanks to Diviants for their remarkable efforts!
Mansa Pisupati
Ashirvad Pipes
Dedicated

services

for

Individuals

and

Enterprises
Start your own business Today!
Introducing a New Revolutionary Way To Grow Your Business
Imagine a comprehensive ecosystem designed to address every facet of your business's growth journey. We've fused cutting-edge technology, data-driven insights, and innovative strategies to create a holistic solution that will redefine your path to success.
Smart Solutions
Diviants can provide smart solutions that help the business achieve its marketing goals and maximize its return on investment.
Deliver On Time
Diviants delivers digital marketing projects on time, ensuring that clients are satisfied with the results.
Quality Output
We provide great output which is high-quality, effective, and aligned with your business objectives.
Focus On ROI
Diviants ensures that your marketing efforts are delivering real business value and contributing to your bottom line.
24/7 Premium Support
Providing 24/7 premium digital marketing support to clients to address their concerns and provide timely solutions.
Certified Expert
Our team of experts has a deep understanding of digital marketing strategies, techniques, and can help you to achieve your marketing goals effectively.
We provide high quality services since 2015
9

Steps

Strategic

Process
Step 1
Share your Requirement
Step 4
Define Goals & Objectives
Step 5
Understand Your Audience
Step 7
Develop a Strategy
Step 9
Analytics & Tracking
Your Campaign Reach Accelerator
You know who your customers are. Identify customer profiles, build assets, engage and convert. Activate cross-channel touchpoints, multi-threaded campaigns and ace outreach instantly.
Don't chase your tail. Leverage our AI enabled tools and vast experience of campaign execution across B2B and B2C verticals to drive optimized results.
Doscover

Our

Other

Solutions
Diviants Accelerate Your Business with Unlimited Possibilities.